Damp Proofing
Water Proofing
Timber Treatments
Condensation Control
Damp Proofing Covering North Wales & Cheshire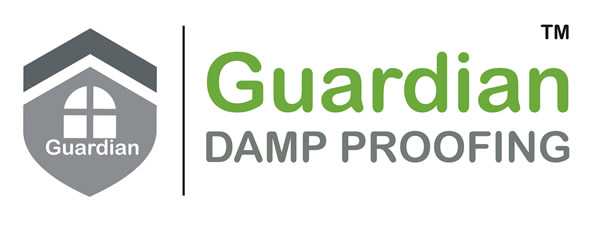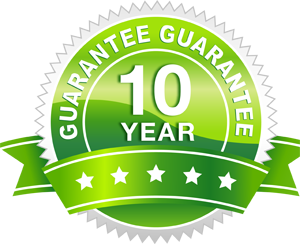 10 Year Guarantee on all damp
proofing work carried out
Damp Proofing Specialists with over 25 years' experience in the building and construction industry.
Damp can be caused by various issues. The most common form of damp is caused by condensation, rain penetration and rising damp.
Guardian Damp proofing covers the North Wales and Cheshire areas specialising in Property Care and Preservation including Damp proofing, Timber treatments, Condensation control and Water proofing.
If your property does not have a damp proofing course (DPC) or the damp proofing course is bridged or faulty, dampness will be able to rise through the ground into your walls.
Water penetration can also be a major cause of damp within a property, this can lead to issues such as wet rot. Penetrating damp often than not will be localised to one area within the property. Guardian Damp Proofing provides damp proofing solutions across North Wales and Cheshire.
Like the majority of the UK, North Wales and Cheshire has to deal with timber issues such as woodworm or decay by wood-rotting fungi, better known as wet rot or dry rot,  which affects both residential and commercial properties. Guardian Damp Proofing provides timber treatment solutions across North Wales and Cheshire
Condensation is caused by a build-up of water vapour (humidity) from everyday living becoming trapped inside a property with inadequate ventilation. When warm or moist air encounters either a surface or air that is colder than it is, the warm air is unable to retain the same amount of moisture and the water is released either into the cold air or onto the colder surface, causing condensation to form, quickly followed by the appearance of mould. Guardian Damp Proofing provides condensation control solutions across North Wales and Cheshire.
Waterproofing a basement can transform an old and abandoned damp area into a beautiful living space for you to enjoy. It can also add value to your home and additional space. Guardian Damp Proofing provides waterproofing solutions across North Wales and Cheshire.
How Does Guardian access the issues and provide a solution?
Guardian Damp Proofing will do a site visit and carry out a full thorough damp survey to assess the issues you have and provide you with a solution to your damp problem. Guardian uses the latest Quantum Survey meters. These are new state of the art meters capable of measuring the moisture content in walls, floors and timber. The damp meters provide the air temperature, relative humidity and spot surface temperatures. These results are instant.
If you would like to discuss your damp issues or book a survey, please contact us today on 0800 634 6599 or email us at survey@guardiandamp.co.uk